Receive Automatic Blog Updates
Enter your email to receive an alert
when we post a new blog.
Our Newsletter
There is much more to America's Great Awakening than just our blog. We publish a monthly newsletter. We would love to have you on board. Click on the link below to jin us.
Buying a new car or a used car?
Don't Get Taken For A Ride!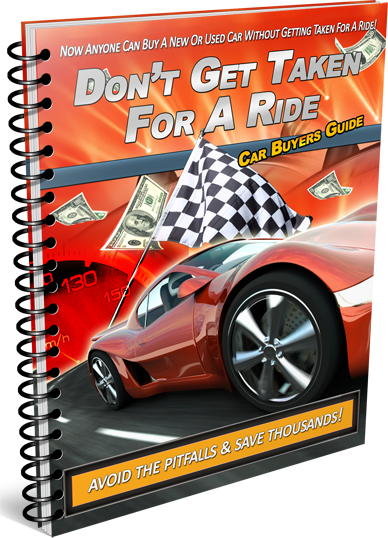 Are you or someone you know thinking about buying a new or used car?
Few people look forward to the process of buying a car. But knowing how their game is played can be the difference between a pleasant experience or a stressful and costly ordeal. Either way, there are ways to save thousands of dollars if you know how.
We'll here is your road map for car buying success. To learn more, visit the "Don't Get Taken For A Ride" website:
www.dontgettakenforaride.com